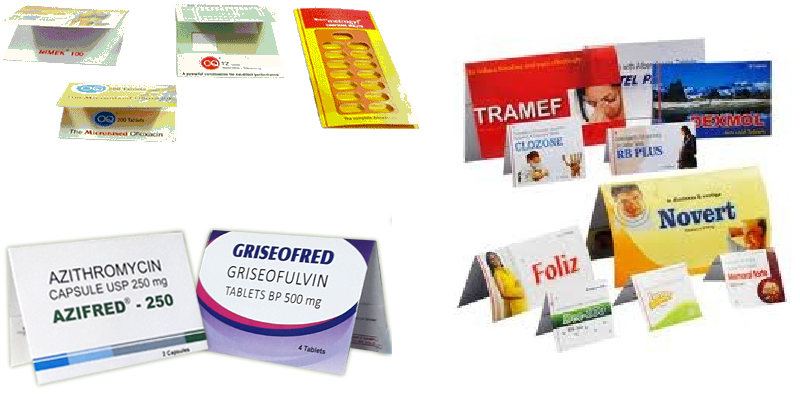 Products Catch Cover
A marketing strategy can hardly be effective unless is it is backed with an effective set of marketing materials and tools. Catch Covers by PMLabels especially when you're in pharma industry, you've got be dealing with busy doctors who don't have time enough to read the long literature presented by your medical representatives.
PMLabels catch covers design service is backed by a quality and creative process of conceptualization, design and printing. Hence, we ensure you that we can communicate your brand idea and product value to doctors with a positive impact through our design and printing services for catch covers and other visual aids.
PMLabels is Manufacturer of catch covers, we can manufacture on demand custom size and quality catch covers
Basically 2 types of catch cover Most Commonly used
* Flap Type Catch Cover (Printed, Folded with Printed Pocket)
* Box Style Catch Covers
call us +91-9717122688 or Email us gm@pmlabels.com
---
---
Review
Categories
Similar Products
Other Sites