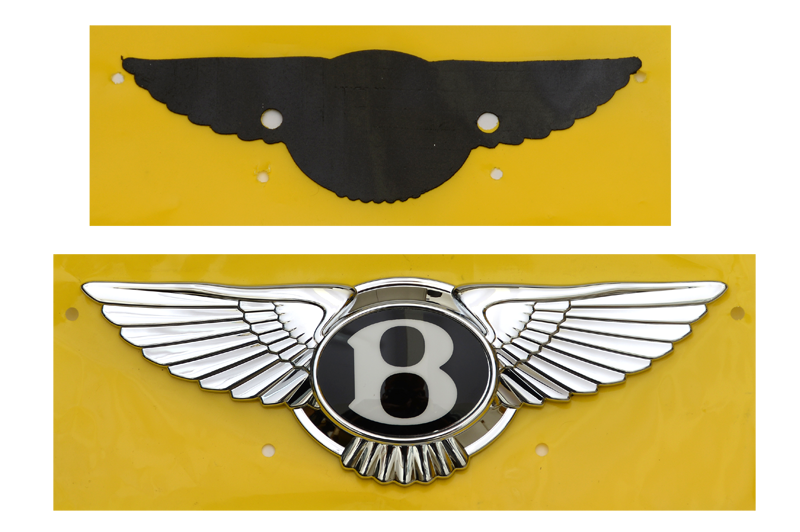 Die Cut Labels for Logo and Letter Mounting
We offer a wide range of Die cut labels and tapes for surface protection applications. We specialize in supplying these die cut Labels to customer specified shapes.These Labels are supplied with easy to mount features suited for Car line assembly practices.
We manufacture die cut labels in many standard size on 13 different materials.
We also have hundreds of Dies in stock with all types of sizes ready to be used to manufacture labels for you.
We can also provide custom die cut a labels with a specific size for you.
We might not have a die for it. We can get a plate made up and customize a size for you. For custom sizes we have a 500 sheet min.
Please contact us with the size label you require if you can not locate it by using our "Visual Search" Please include all dimensions and the quantity you require. We would be happy to prepare a quote for you and supply you with samples.
Are you looking for custom die-cut labels? Save time and money with PM Labels. We can manufacture a custom die-cut label to fit your exact purpose. We specialize in difficult and unique die-cut, waste removed label applications.
Industries Used: E-Commerce, Freight, Fulfillment, Healthcare, Manufacturing, Pharmacy, Retail, Service Provider, Transportation, Warehouse & Distribution.
Please contact for price related queries and placing orders at :
Mindware,
S-4, Pankaj Plaza, Pocket-7, Plot-7,
Near Metro Station(Dwarka-12),
Metro Pillar No-1030, New Delhi-110078, India
+91-11-28032434, +91-11-46102688
+91-9717122688, +91-9810822688
http://www.indianbarcodecorporation.com
---
---
Review
Categories
Similar Products
Other Sites