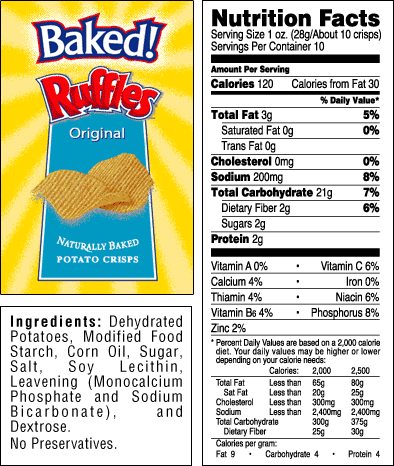 Food and Nutritional Labels
Pmlabels is the biigegst manufacturer and supplier of Food and Nutritional Labels in india, we are supplying Food and Nutritional Labels since 1997 to food making industries.
Importance of Food and Nutritional Labels
Reading food labels will make it much easier for you to compare foods and find the foods that have the nutritional value your child needs. It will help you and your family make healthy choices about the foods you are buying.
Food labels can help you limit the amount of fat, sugar and cholesterol in your diet by making it easy for you to compare one food item with another and choose the one with lower amounts. Conversely, you can use food labels to find food items higher in vitamins, fiber and protein.
---
---
Review
Categories
Similar Products
Other Sites