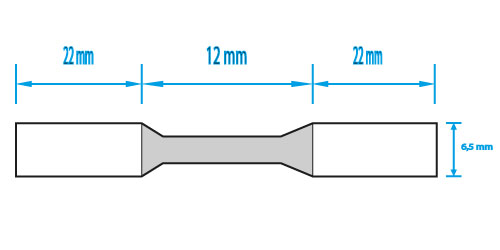 Jewellery / ring labels, plastic, on roll In different colours, can be printed on with a Thermal Transfer Printer. Ultrasound and steam resistant.The grey area is non adhesive so that no glue is left behind on the jewellery.
Technical Specifications
Material: PE Plastic
Size : 56 x 6,5mm
Colour: white
Processing: Can be printed on with a Thermo transfer printer as well as written on with pens and markers.
Roll-core: labels on a roll, 1 across
Packing Unit: Piece on roll/sheet
---
---
Review
Categories
Similar Products
Other Sites