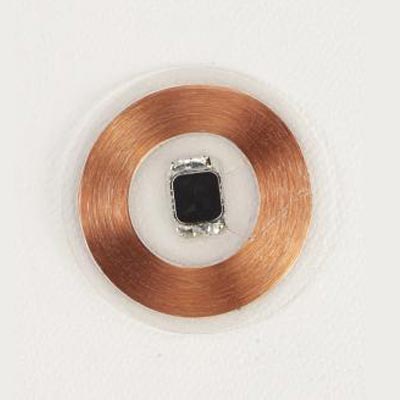 FEATURES
Laminated with transparent Polyester.
Dust & Waterproof.
Flexible Read Range (reader dependant).
Insensitive to almost all non metallic materials.
APPLICATIONS
Can easily be placed in any custom designed Keyfob, wristband etc.
Used in asset tracking applications as it can be reused.
It is widely used in supply chain, service industries, distribution logistics and manufacturing companies to identify goods & objects in an industrial environment.
---
---
Review
Categories
Similar Products
Other Sites