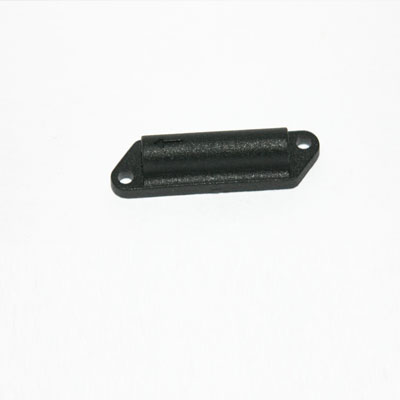 FEATURES
Cylinder Tag is made with multi read/write capability, small in size, two holes on both corners for easily attachment with the help of screws/rivets.
Having PA6 material to meet all endurance requirements in terms of heat, harsh environments.
Specially designed to work on the metal surface of the cylinders.
Dust & Waterproof.
Flexible Read/Write Range (reader dependant).
APPLICATIONS
Cylinder Tags has been designed for recording the management and identification information of the gas cylinders.
Used for authenticating and maintaining the life cycle information of the gas cylinders.
---
---
Review
Categories
Similar Products
Other Sites