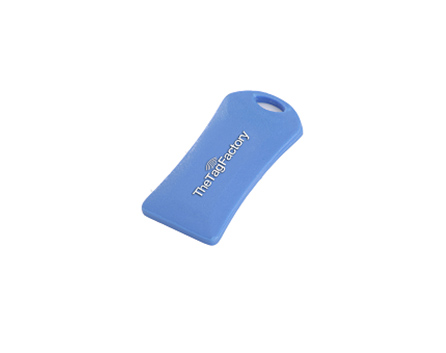 UHF-Jewellery-Tag:
FEATURES
The Jewellery Tag is frequency independent tag and has a smooth surface for convenient labeling of price, material, style or other information.
Very small and attractive in size & shape with multi read/write capability.
Dust & Waterproof.
Flexible Read/Write Range (reader dependant).
Insensitive to almost all non metallic materials.
APPLICATIONS
The Jewellery Tag is specifically designed to protect high value jewellery and small expensive accessories.
Automatic tracking of Jewellery to market communities, secured storing and other areas.
It can read hundreds of pieces of jewellery attached with RFID tags in seconds.
Suitable for small form factor with longer read range capability is required including inside metal containers or computer equipment, etc.
It is more effective to make an inventory of the jewellery.
---
---
Review
Categories
Similar Products
Other Sites